WELCOME TO GOLF CLUB SEMILY!
GREENFEE
COURSE & SCORECARD
GALLERY GOLF COURSE
Place where Golfers are Always Taken Care of…
Golf Club Semily is one of the traditional clubs in the Czech Republic. Its 9-hole course – established in the early ´70s in the meanders of the Jizera river – is natural and charming. It is short, however, physically and technically demanding and attractive for golfers of all skill levels. It is always worth to come to play here and enjoy hospitality of the local people!
Briefly from The Rich History
Golf Club Semily was established in 1963 by merit of physician Ivo Balcar. Construction of the course was started in 1970. In the '70s the club gathered roughly 20 golfers who split all their free time between building the course and improving their game. Thanks to all of these enthusiastic men and women, golf in Semily started to flourish despite the then governing communist regime which disfavoured golf as a "bourgeois" sport. In the '80s and the '90s the number of golfers in Semily had significantly increased which brought about major changes in the face of the course. Originally the 6-hole course was enlarged by adding two new holes and a clubhouse. Thanks to the steadily growing membership in the ´90s and after the year 2000 the club could afford to build a new driving range, a bridge across the Jizera river and the needed 9th hole.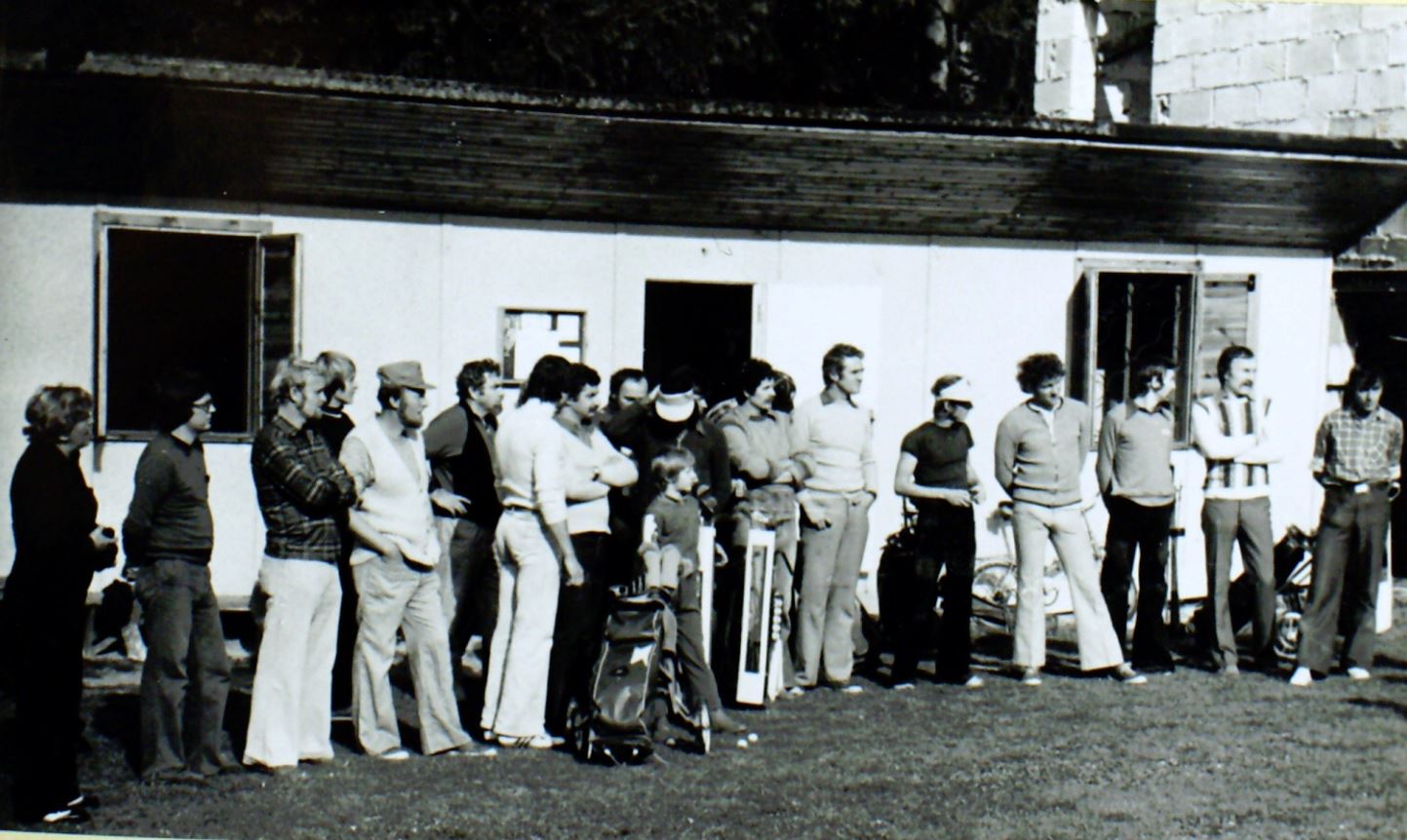 MORE PHOTOS
Respected Golfers Grew Up Here
Although the prospects of Semily-born golfers to succeed among the best Czech players were generally considered to be "dwarfish" Jan Schovánek, Jiří Novotný, Jiří Janda, Miroslav Holub and some others turned this theory upside down. Despite practising and playing on a small 6-hole, later 8-hole course they joined the élite of Czech golfers and became highly respected throughout the country for their golfing achievements both at home and abroad.
The Hilly Course With Two Holes Across the Jizera River Presents a Tempting Challenge
NAMES OF THE HOLES
Golf Club Semily was probably the first club in the Czech Republic to give special names to its holes. Here they are: No. 1 First
No. 2 Long
No. 3 Havrda
No. 4 Shortie
No. 5 Chimney
No. 6 Rytinka
No. 7 Oak
No. 8 Festival
No. 9 Jizera